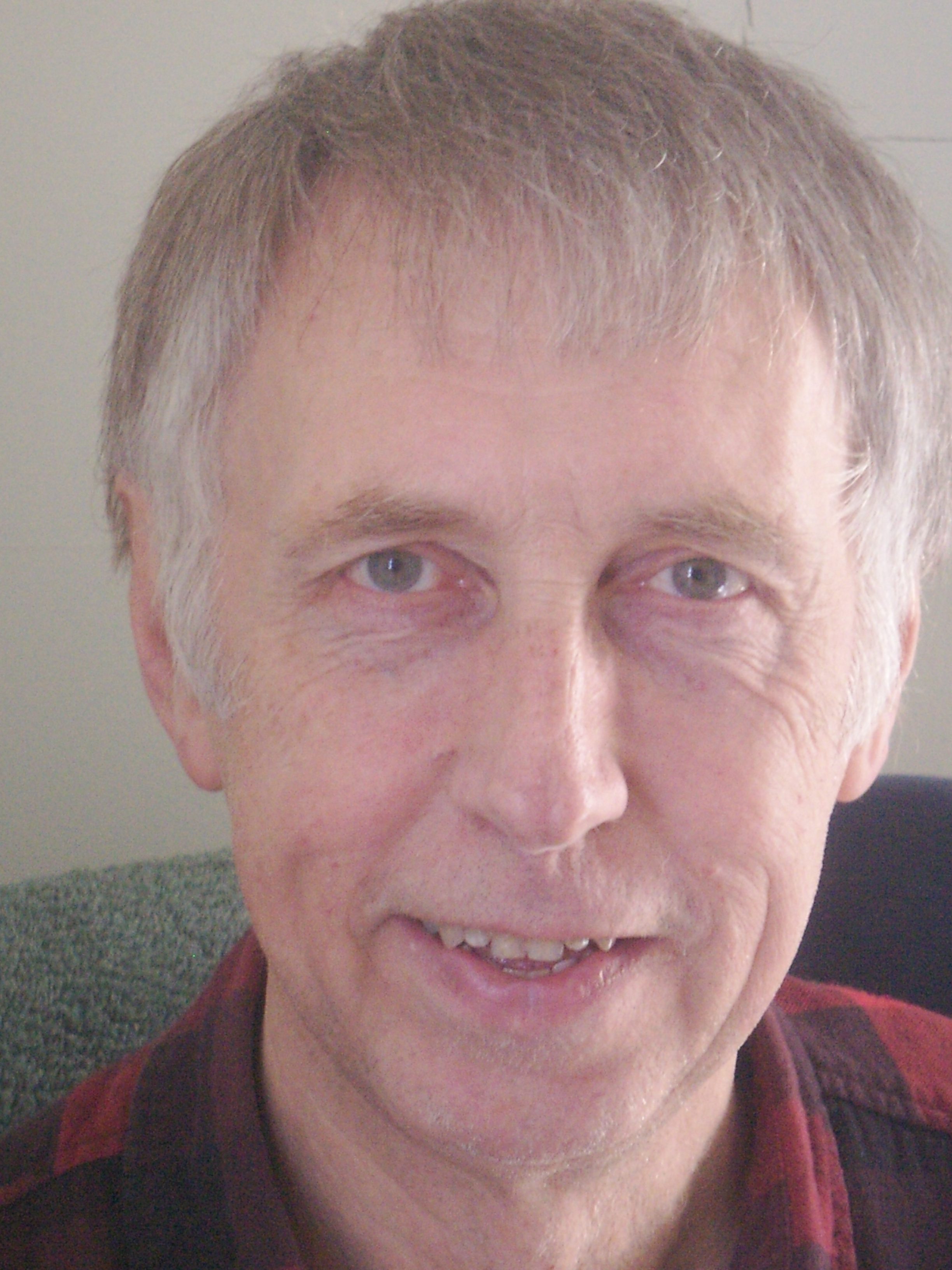 About Bernard King
A Pianist
Bernard King started to play the piano at the age of five and while still at school gained both the A.R.C.M. and L.G.S.M. performing diplomas, the latter with the silver medal for the highest U.K. score. Subsequently he studied for five years at the Royal Academy of Music with Frederic Jackson and Vivian Langrish, winning several prizes and scholarships, including the highest award – the Recital Diploma. A French Government Scholarship and awards from the Countess of Munster and Vaughan Williams trusts enabled him to spend several years in Paris, studying with the distinguished pianists Vlado Perlemuter and Marcel Ciampi, who had close links with Ravel and Debussy respectively.
He has had a varied musical career and been very active in many spheres of teaching and performing. As pianist he has played throughout Europe including London concerts at the Wigmore Hall and South Bank, and has also broadcast for the BBC. For many years he also has examined Grades and Diplomas worldwide for ABRSM.
A teacher
Teaching has always been of great importance for him and he has held appointments at both the Royal Academy of Music Junior Department and the Senior Department of the Royal Scottish Academy of Music(now the Royal Conservatoire of Scotland), where he was Professor of piano for many years. During his time in Scotland, he was co-founder of the Scottish International Piano Competition, an elected member of the International Federation of Music Competitions. In 1987 he was appointed an Associate of the Royal Academy of Music in recognition of service to the music profession.
A Psychotherapist
His teaching has been strongly influenced by the Alexander Technique which he has studied for nearly forty years, and he developed a strong interest in the psychological aspects of performing, exploring new ways to help students to unlock places of hidden potential within that would allow them to express themselves in a fuller more authentic way. He has completed a six year psychotherapy training at the Karuna Institute  and also holds a post graduate diploma with distinction in Eriksonian Hypnotherapy and Neuro Linguistic Programming.
Reviews
Prokofiev Second Sonata
'he caught the spirit of Prokofiev's music in a performance of considerable subtlety and polish' – Daily Telegraph
Beethoven Op.110
'he had full measure of this and there was eloquent sobriety in the last movement very much in the best British tradition of Curzon and Lill' – Glasgow Herald
Schumann Fantasie Op 17
'Allied to a comprehensive technique he has the ability to give unity to this long work, suggesting it's depth from the first ruminatory bars. The tone was ravishing, and he produced a bell like cantabile which belongs to pianists of the highest class. In this particular work his powers of repose, remarkable in one so young, gave a deeply romantic flavour to some of Schumann's most inspired writing. – Times
Chopin Ballade No.4
To the Chopin work he brought a lovely clarity of texture and an impressive feeling of strength in reserve. The breathless climax was beautifully timed and the tumultuous ending managed with no sense of strain. – Richmond and Twickenham Times
Ravel 'Ondine'
His work with Perlemuter lent great authenticity to this performance; the production of such exquisite sound, however stemmed from the player's innate poetical feeling, and from a technique commanding both delicacy and power. – Kent Messenger.